Over 1.6 million
Australians
have already filled in their ballot papers at the pre-election centers.
A shorter pre-vote window meant voters had one less week to vote earlier.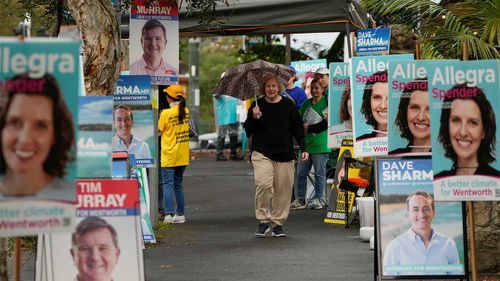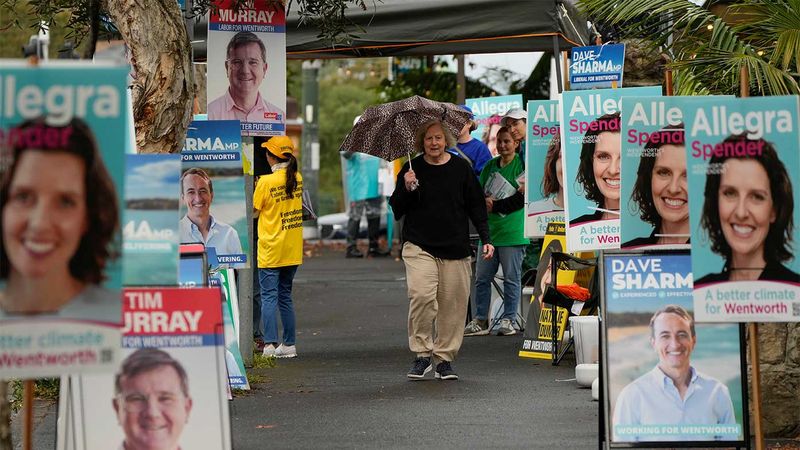 But early voters have already surpassed 2016 numbers, despite having had six extra days in this election.
At this current rate, early voting is expected to eclipse 2019 numbers by early next week.
Early voting tends to get busier closer to Election Day. Despite the growing popularity of early voting, most Australians are still queuing on election day.
As the ballots mount, Prime Minister Scott Morrison has pledged to change his leadership style if re-elected.
Speaking in Melbourne today, Mr Morrison said the pandemic required a different kind of leadership than today.
"In times of crisis, (Australians) needed my protection. They needed my strength," he said.
"In times of opportunity, they need my encouragement, they need my facilitation, they need my enthusiasm to ensure that the policies we have pursued allow them to meet their aspirations."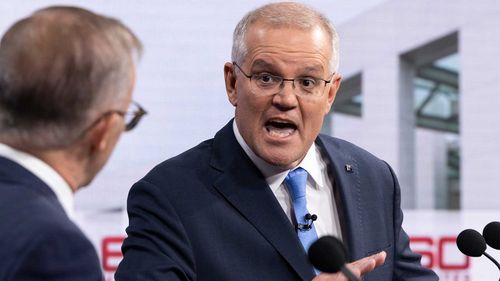 He explained his "bulldozer style" by quoting his wife.
"Jenny calls it Morrison's men. My dad, my brother and I go in and fix things," he said.
"And sometimes when we go in and fix things, people can feel like we're maybe not as aware of a lot of the sensitivities that may exist around these issues."
Election day is now a week away.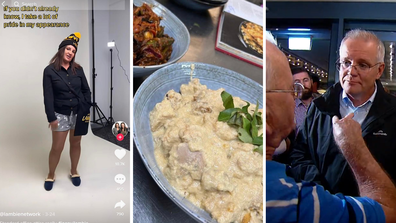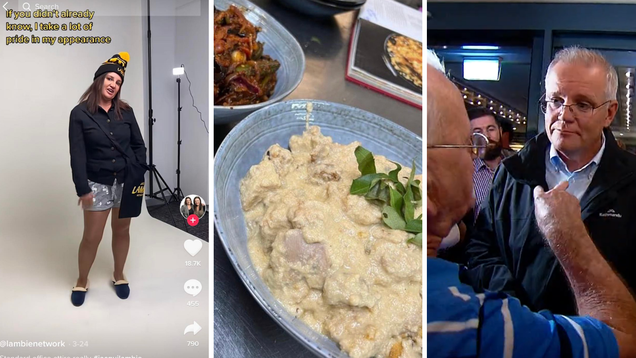 The weirdest moments of the 2022 federal election campaign