Australian energy giant AGL has abandoned plans for a spin-off after major shareholder Mike Cannon-Brookes intervened.
AGL informed shareholders this morning that it was withdrawing its proposed spin-off, which was due to be voted on early next month.
For the split to take place, it had to win 75% shareholder approval – a goal AGL now believes it will not achieve.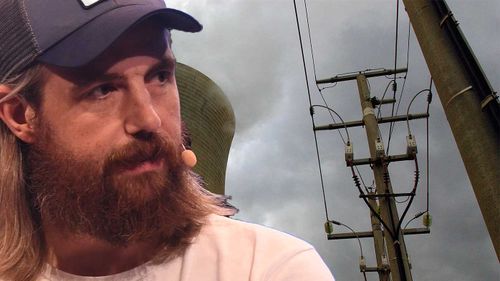 In a letter to AGL's board that has also been made public, Cannon-Brookes said the June 15 split was a "flawed plan."
"We intend to vote against the split for each AGL share we control at the appropriate time, and we will actively encourage all AGL shareholders to do the same," Cannon-Brookes told the board of directors of AGL.
"In our view, the proposed split risks having a terrible outcome for AGL shareholders, AGL customers, Australian taxpayers and Australia."
The split would have seen AGL split its retail and coal-focused businesses.
Today, AGL acknowledged the power of that letter, saying that while the majority of AGL's stakeholders still agreed with the split, it was no longer "the best way forward".
"Under these circumstances, the AGL Energy Board of Directors considers it to be in the best interests of AGL Energy shareholders to withdraw the proposed spin-off," the AGL Board of Directors said.
"AGL Energy will apply to the court for orders to rescind the court-ordered plan meeting and will not proceed with the associated general meeting which was to consider various related resolutions."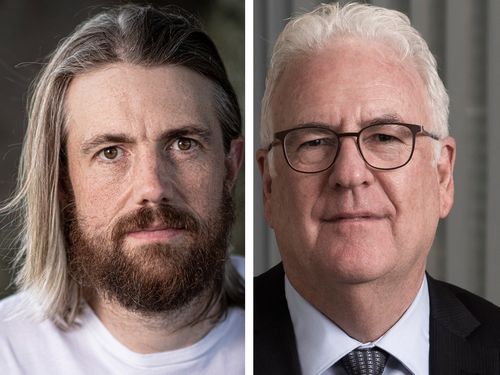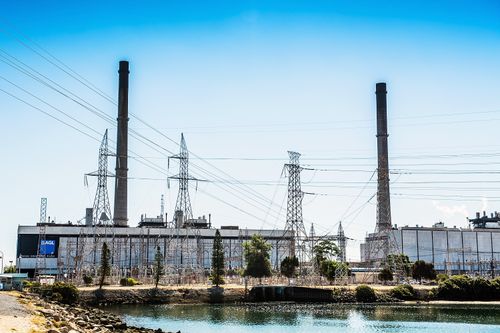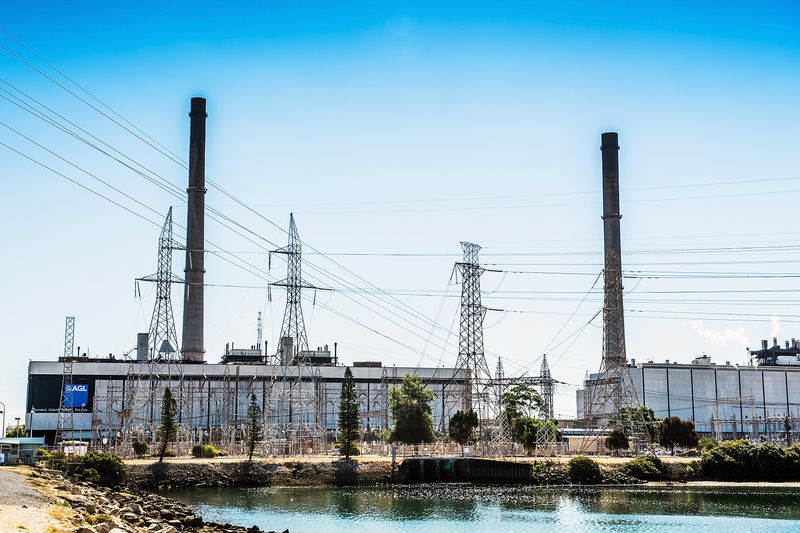 The Cannon-Brookes broadside not only sabotaged AGL's planned split, but also some of its top brass.
Chairman Peter Botten will step down from the board and CEO Graeme Hunt will also step down as chief executive and managing director.
Jacqueline Hey stepped down as non-executive director effective today and Diane Smith-Gander will step down from the board following the release of AGL's annual results in August.
"While the board of directors believed that the proposed split offered the best way forward for AGL Energy and its shareholders, we made the decision to withdraw it," Botten said.
"The Board of Directors will now undertake a review of AGL's strategic direction, change the composition of the Board of Directors and management, and determine how best to create long-term shareholder value in the context of Australia's energy transition."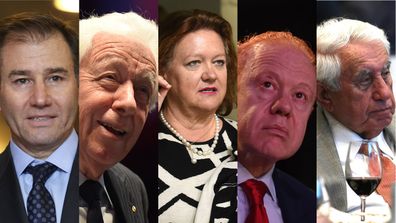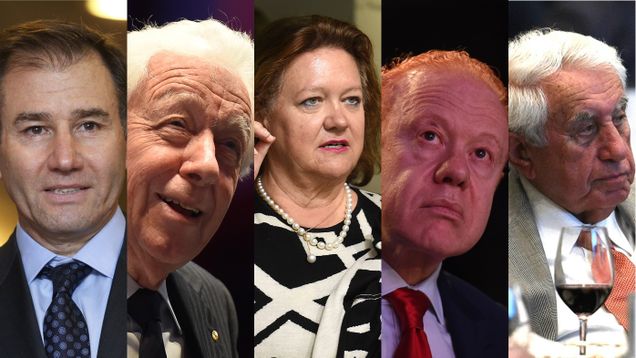 Australia's 10 richest people in 2022 revealed