The former babysitter, who became Chris Dawson's mistress and then his wife, spoke during his murder trial.
The prosecution alleges Dawson killed his wife Lynette Dawson in 1982 to be with their former babysitter, who was referred to as "JC" during the highly publicized trial.
JC and Dawson met in 1980 when he was her Grade 11 sports teacher at Cromer High School.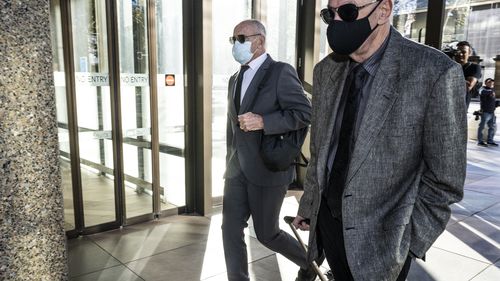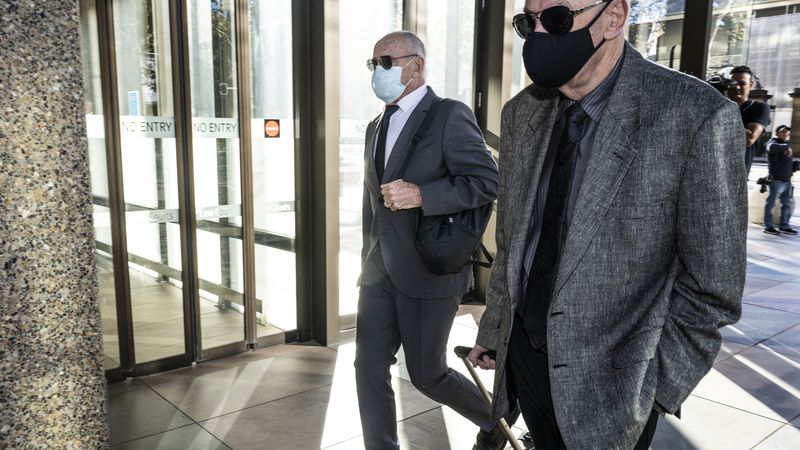 "He told me he saw me in the playground…when I was 15 and decided he'd like to get to know me better because I was attractive to him…I think that he deliberately tried to take my class," JC told the court.
The Supreme Court saw love letters and cards that JC says were dropped in her school bag by Dawson.
She claimed he signed on as "GOD" to dress up because she was 16.
By 1981, the teenager had moved in with Dawson, his wife Lynette and their two children in Bayview.
"Lynette was very welcoming… He called her 'fatso' and laughed about it," JC told the court.
She claimed when Lynette went to bed, "Chris Dawson would like me to sleep with him".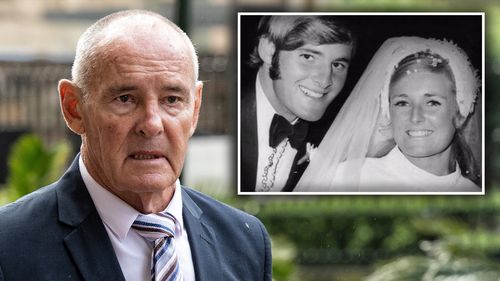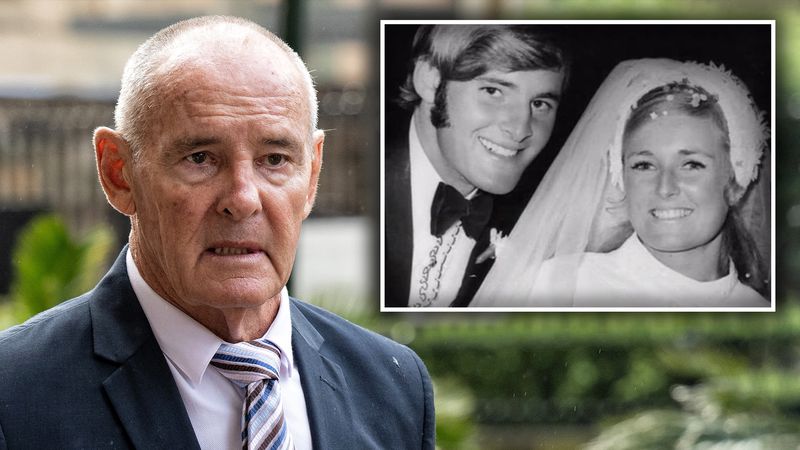 The court heard what JC says was his last conversation with Lynette before she disappeared in 1982.
JC claims that Lynette asked him, "did you take liberties with my husband?"
Dawson claims Lynette ran away when she found out about the affair in 1982 and denies killing his wife.
Dawson and JC were married and had one child before separating in 1990.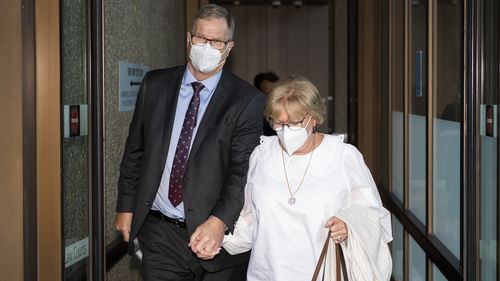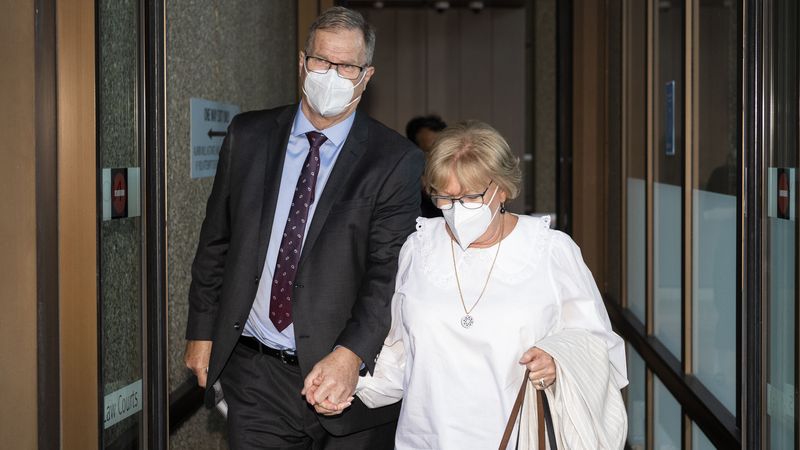 Lynette's brother Greg Simms also spoke today where he told the judge he believed Dawson was a killer.
Simms also denied lying on the stand to sell the theory that his brother-in-law murdered his sister.