The Dubai-based airline is introducing a new reclining seat in its business class cabin.

The carrier continues to invest in expanding its product offering and improving the quality of customer service.
Dubai, UAE, May 9, 2022:Dubai-headquartered airline flydubai is showcasing its new reclining seat at the Arabian Travel Market (ATM) from May 9-12, which will be gradually rolled out to business class cabins across the flydubai fleet as part of of its ongoing investment program in product development.
The carrier is attending the world's leading domestic and international travel industry event in the Middle East to unveil a new seat to be displayed at the airline's stand. The iconic business class seat is also on display on the stand, a full-fledged sleeper currently available on flydubai's Boeing 737 MAX fleet.
Ghaith Al Ghaith, CEO of flydubai, said: "flydubai is committed to providing our customers with an unparalleled level of service. Since launching our first business class seat in 2013, we have implemented a number of improvements, and the new reclining seat will take our offering to new heights, exceeding customer expectations. Particularly well suited to medium-short-haul flights, this seat will allow us to obtain a coherent interior on board our fleet.
The new reclining business class seat designed by HAECO has been customized by JPADesign to reflect the design features of the innovative fully equipped Thompson seat available on flydubai's Boeing 737 MAX 8 and 9. The new seat is made from the same high quality materials using similar design principles to optimize passenger space and comfort.
flydubai introduced a new business class reclining seat on one of its aircraft in November 2021. The airline is rolling out an upgrade plan for a number of its next-generation Boeing 737-800s to fit new seats Geven originals this year. Future deliveries of the Boeing 737 MAX 8 will also include new business class seats.
"Our flexibility and our ability to listen to our customers have allowed us to adapt quickly to market demands. We reviewed our future development plans and made decisions that support both our business objectives and the evolving needs of our customers. The new reclining seat offers passengers the same high level of comfort and quality as our business class reclining seat with full sleeper. The reclining seat allows us to maintain a configuration of 12 seats in business class and 162 seats in economy class while continuing to offer passengers the best experience on board, especially on shorter routes," added Ghait Al Gheit.
Daniel Kerrison, vice president of onboard services at flydubai, said: "From the moment you board, we strive to exceed your expectations. Our cabins are bright and airy, and our business and economy seats are innovatively designed to optimize passenger space and comfort. We enjoyed working in collaboration with the award-winning company JPADesign. Together we have created a unique, spacious and very comfortable chair with a wide range of reclining backrests and retractable footrests, using high quality materials and with ample seat spacing.
flydubai's growing network is operated by a unique fleet of 63 Boeing 737s, including 34 Next Generation Boeing 737-800s, 26 Boeing 737 MAX 8s and three Boeing 737 MAX 9s. of 2022 and plans to retire seven B737-800NG aircraft.
flydubai aircraft specs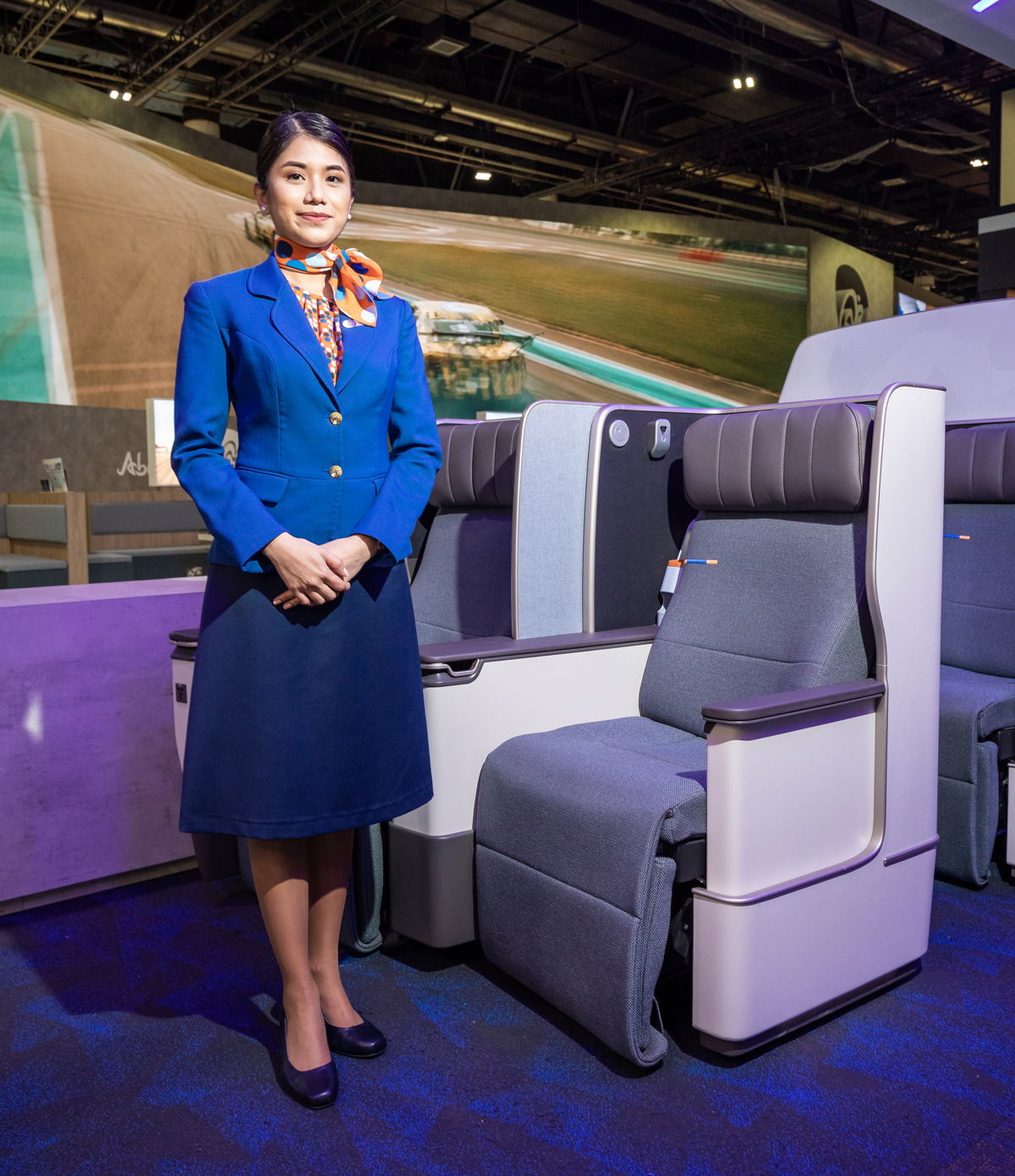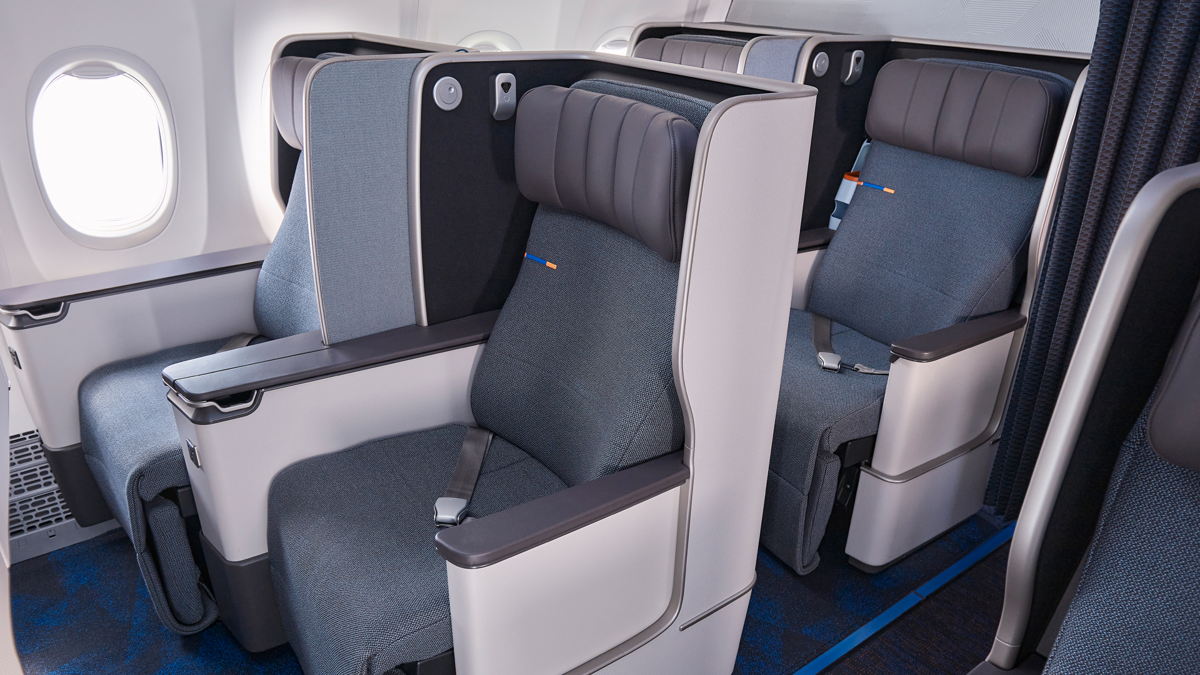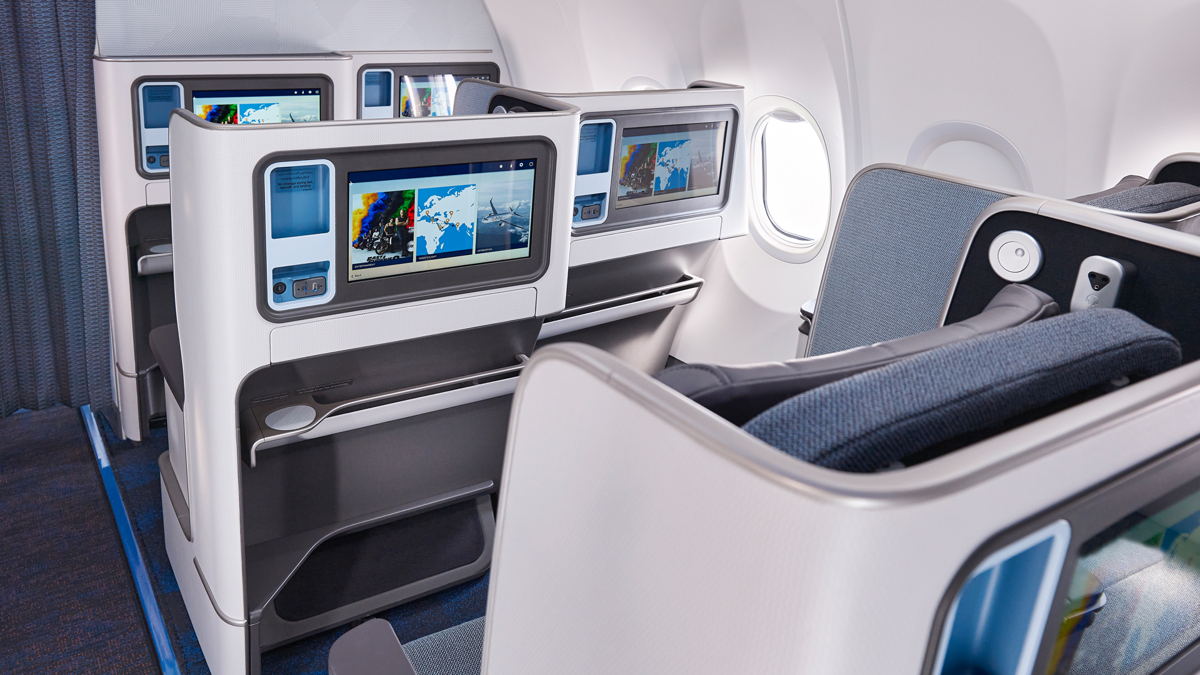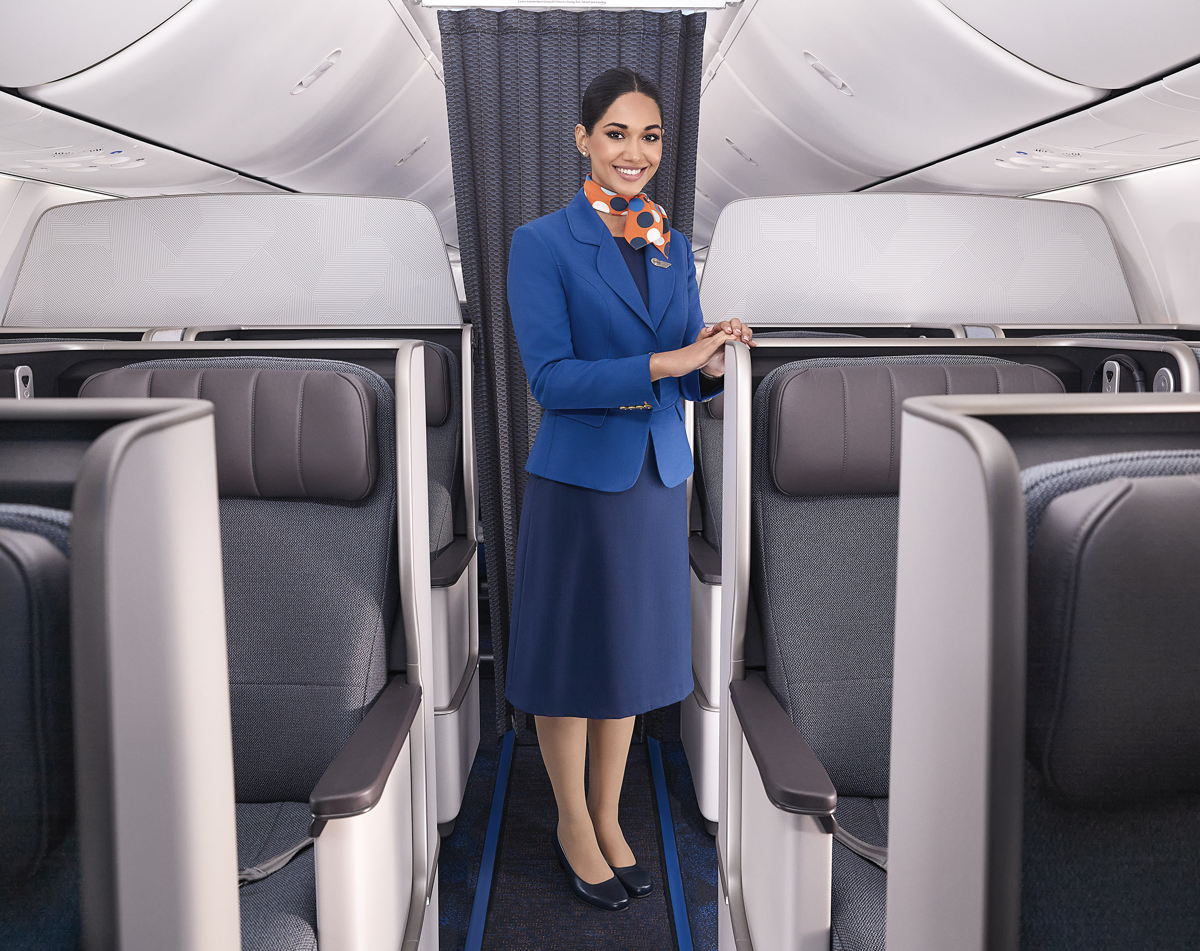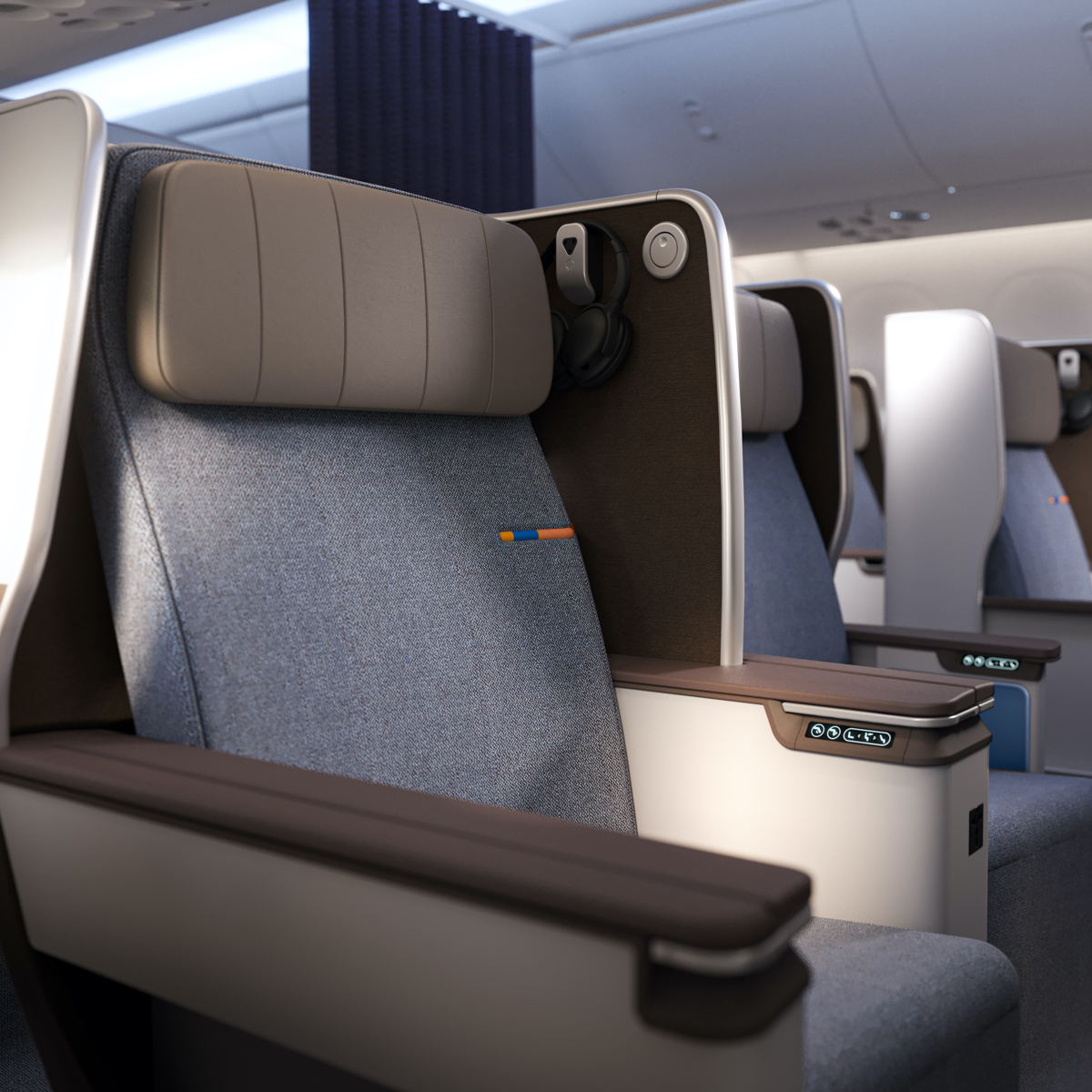 On-board product brochure
Onboard product brochure.pdf – 4 MB