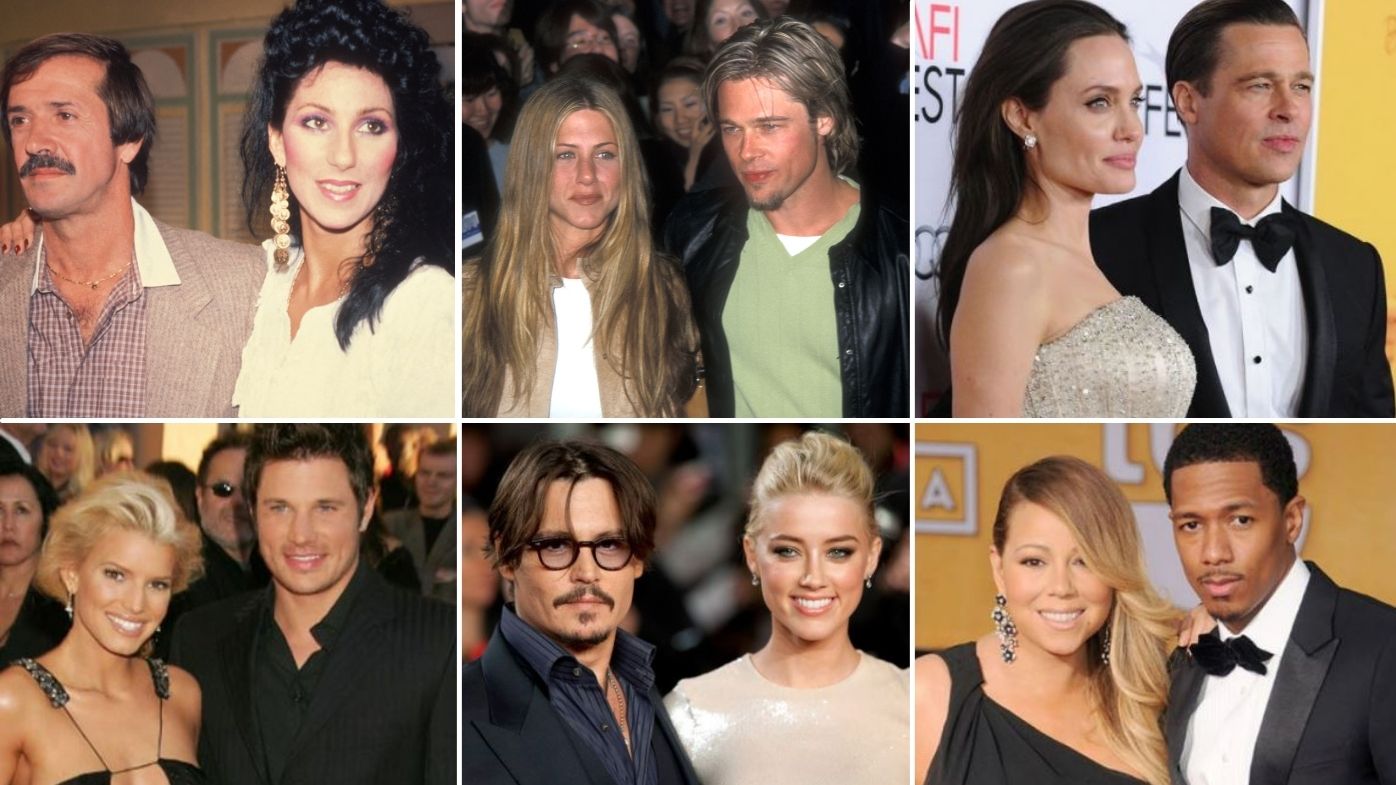 Jessica Simpson and Nick Lachey's marriage had huge star power, thanks to their joint reality show Newlyweds.
Simpson and Lachey tied the knot in 2002. But after less than four years of marriage, she filed for divorce, citing "irreconcilable differences" in December 2005.
Lachey opened up about the split in a revealing interview with RollingStone in 2006, admitting he was blindsided by the divorce.
'll tell you how I knew my marriage was over. I was told," he said at the time, claiming Simpson broke up with him in a limo.
"She said something about how we hadn't really been getting along and then said, 'I think I want a divorce.' That blindsided me. I basically said, 'Please, let's sleep on it.' But when we woke up the next day, Wednesday morning, she was still sure."