A jet-ski pilot who hit and killed a 14-year-old boy on
South Australia
Murray River faced court on Wednesday, apologizing to the boy's family for his irreversible actions.
Cooper Henke died in December when Liddell, who was doing donuts on a jet ski, flipped over in the boy's kayak. Another child was seriously injured.
Liddell recorded a blood alcohol reading of 0.08 after the accident, as well as reports of methamphetamines in his system.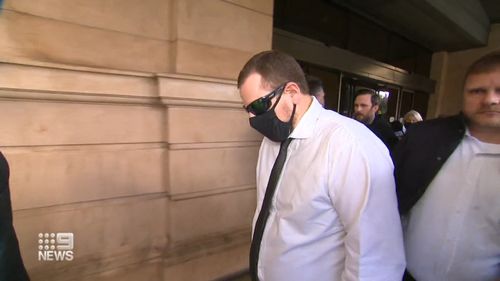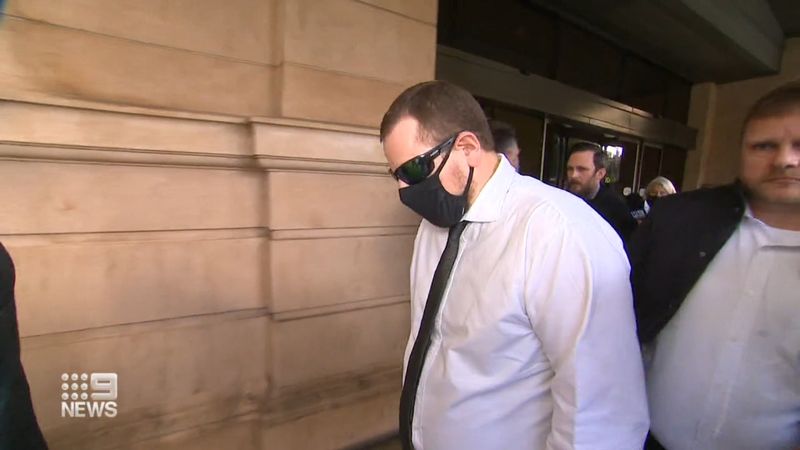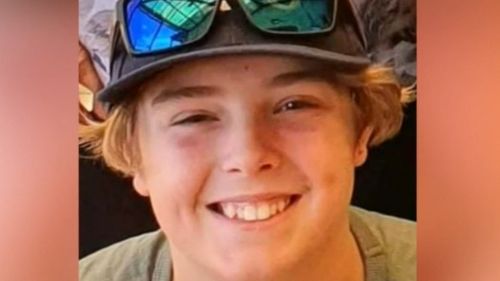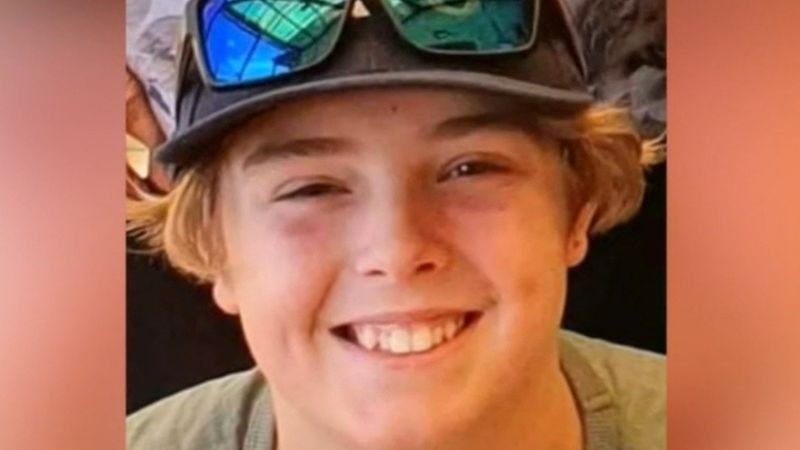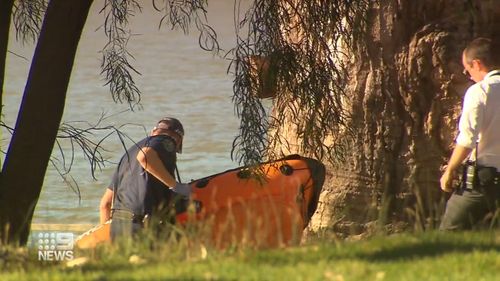 Defense attorney James Caldicott said in court that his client had "a lot of remorse".
Lidell cried and her body shook in court.
"I can't say much and I can't do anything to take back what I did," he told the court.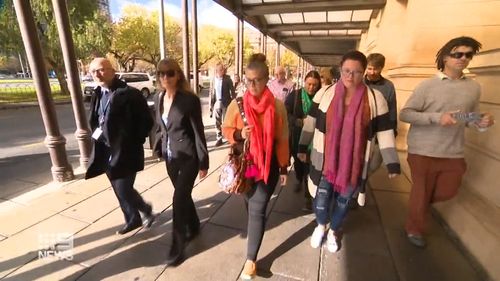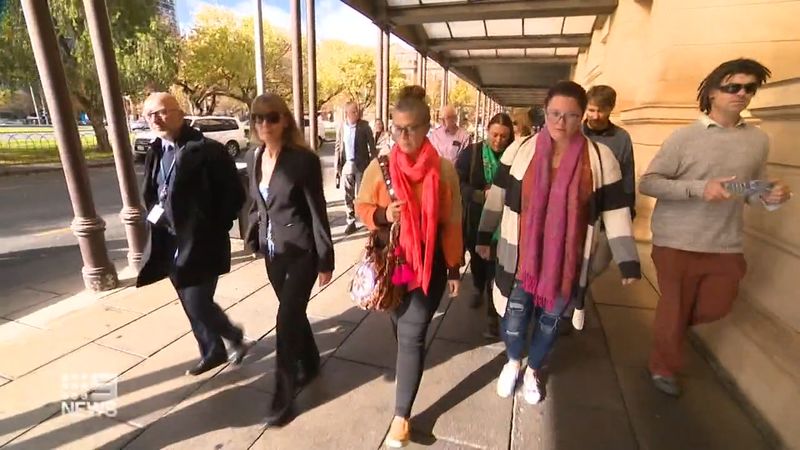 Prosecutors are pushing for jail time, calling the death "senseless" and that Liddell had no business being around the river where the children were paddling.
Although Liddell has
admitted in an aggravated situation
charge of causing death by dangerous driving, his lawyers say he should not end up behind bars.
They claim this is a man who made an incredibly bad decision.
"Everyone deserves a chance to redeem themselves in the community," his attorney told the court.
Liddell is expected to be sentenced in June.