jimmy barnes' revealed another devastating loss – Jane Barnes' mother, Kusumphorn Visuthipol, has died.
Jane revealed the sad news via Twitter over the weekend.
"Our mom passed away peacefully and I'm grateful we were able to come together to say goodbye," she wrote. next to a video on Saturday May 28.
READ MORE: Phoebe Burgess slams 'ignorant' online troll who accused her of being 'Australia's own Amber Heard'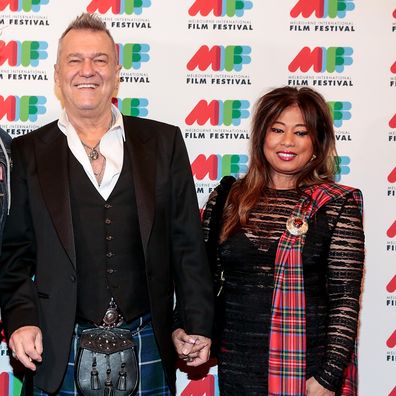 In the video, Jane appears at her mother's bedside as the family surrounds the room and sings softly.
"Our family is grateful to the wonderful caregivers and nurses who helped us through the most difficult times. You left in the fall, your favorite time of year. Rest now my LOVE."
READ MORE: The fury of the bride as the groom returns her wedding dress behind her back
The Australian rock and roll legend also confirmed the loss via his social media, writing, "Our families lives have been enriched by this beautiful woman. @jane13barnes' mother Kusumphorn has lived an amazing life and I was blessed to be a part of You will be missed every day. Rest in peace Yai."
Kusumphorn's cause of death has not been disclosed. However, the loss comes days after Jimmy canceled his upcoming shows due to a "very serious illness" in the family.
"Jane, myself and our kids now all have to be somewhere else together over the next few days as we all say an unexpected goodbye to someone we love," the 'Working Class Man' singer tweeted on May 24.
"This decision was not taken lightly, but we hope people will understand that at times like this, family really does have to come first.
Kusumphorn, also known simply as Phor, was of Thai-Chinese descent, according to The weekly. She was married to Jane's father, Suvit Dejakasaya, after meeting him in the UK with whom she had three daughters: Jane, Jep and Kaye. The couple separated when Jane was four years old.
Jane said Phor later remarried to an Australian diplomat, John Mahoney, and the family "moved" together to Canberra before moving around the world on a regular basis.
"My mom is strong, willful, I guess," Jane told the magazine last year.
"She's really her own person and she's always done what she wanted to do."
Earlier this month, the Cold Chisel frontman revealed that his beloved sister Linda had passed away. He thanked the fans for showing their support and condolences.
"Thank you for all your messages of condolence on the passing of my beautiful sister Linda," the "Flame Trees" singer wrote. "This week has been difficult and overwhelming. Your support is appreciated."
For a daily dose of 9Honey, Subscribe to our newsletter here.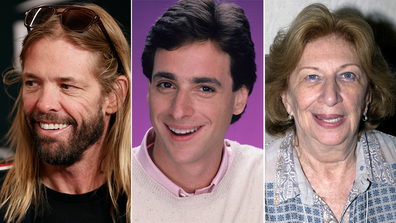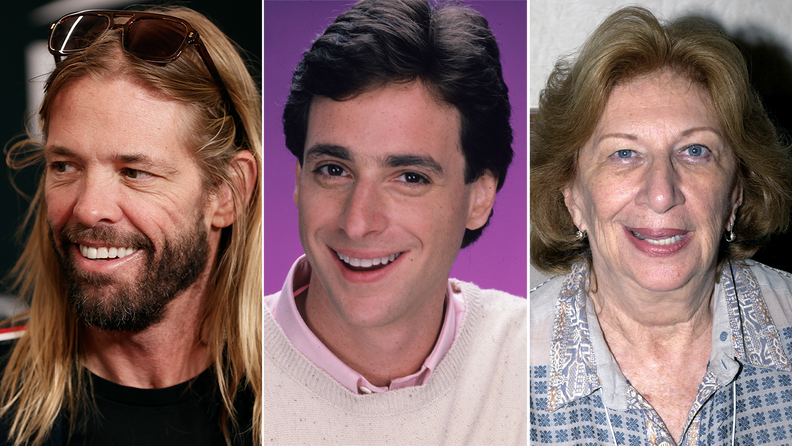 Celebrity Deaths 2022: The Stars Who Died This Year