Kareena Kapoor Khan and Aamir Khan are all set to co-star in their upcoming film Laal Singh Chaddha. The project is the official Hindi remake of the Hollywood classic Forrest Gump starring Tom Hanks. A piece of the film was released not long ago and it has already started an Instagram trend. Titled Kahani, Pritam's track is a sweet song that is currently making waves on social media. In a new video, Kareena and Aamir who play the lead duo in the film can be seen using the Laal Singh Chadda filter as they try their hand at the feather challenge.
Kareena Kapoor took to Instagram to share a video of herself and co-star Laal Singh Chaddha. In it, the two are seen blowing a feather before it reaches the bottom of the screen.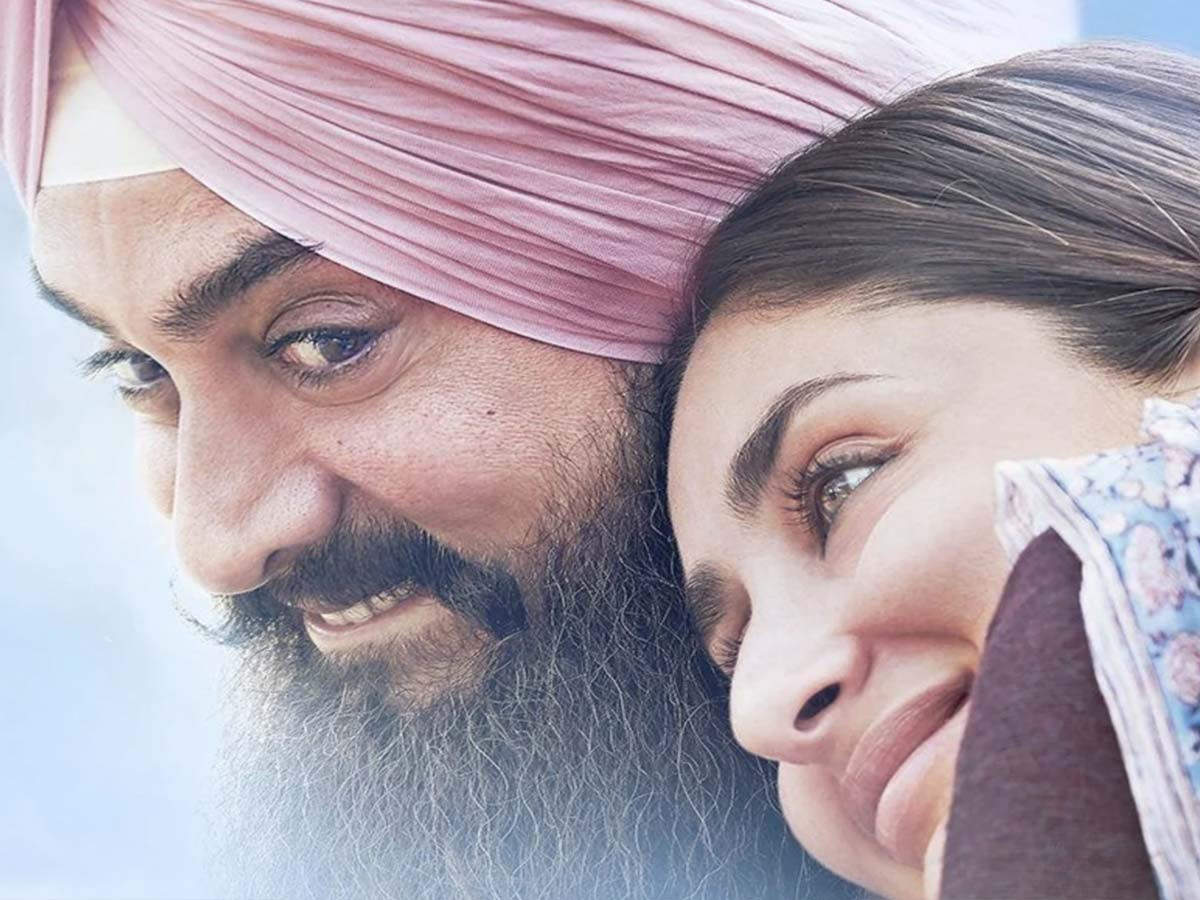 In her post caption, Kareena called Aamir her "hero" and fans hailed their 3 Idiots-dating on-screen pairing.





Kareena and Aamir aren't the only stars taking up the featherweight challenge. Elsewhere, Neetu Kapoor and his son Ranbir Kapoor also took on the challenge over dinner. The result is adorable.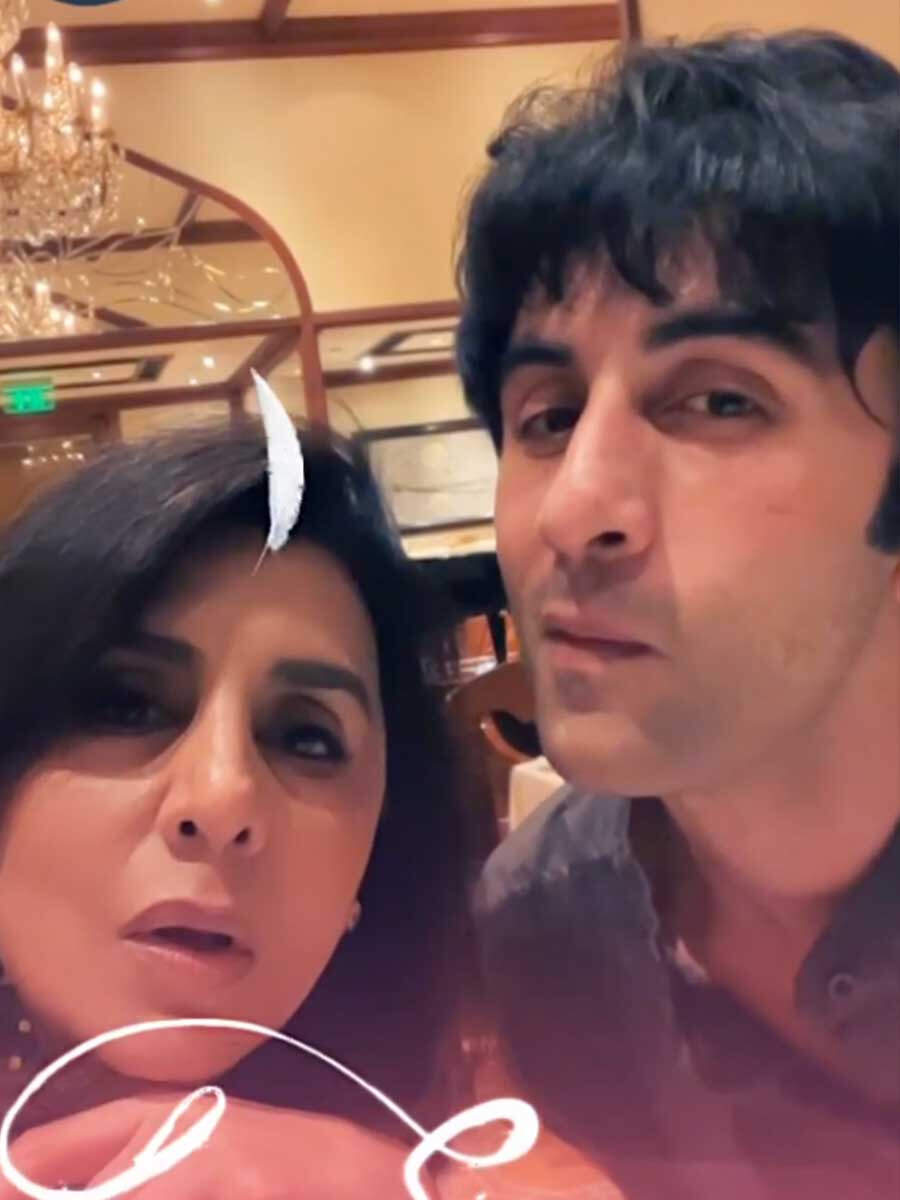 Laal Singh Chaddha will see Aamir Khan play the role of Laal Singh while Kareena Kapoor will play Manpre and Kaur Chaddha. The comedy-drama is directed by Advait Chandan, from a screenplay written by Eric Roth and Atul Kulkarni.
The film hits theaters on August 11 this year.