Mark Wahlberg is dishing out more details about his recent body transformation.
The 50-year-old actor, who gained more than 30lbs (13kg) in just six weeks for his upcoming role in Father Studiscussed with EntertainmentTonight the eating habits he adopted while preparing for the part. Wahlberg revealed he would drink olive oil by the glass as part of his daily routine.
"I had six weeks to put on about 30 pounds. I started with 7,000 calories for the first two weeks and then 11,000 calories for the final four weeks," Wahlberg told AND.
READ MORE: Ex-nanny Lola reveals how the dads treated her on the job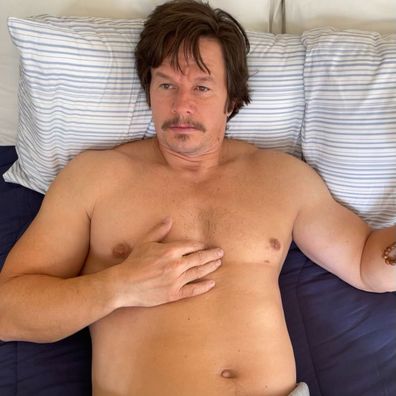 "None of it was fun, except for the first meal was amazing, because I hadn't eaten anything up until that point. But after that, when you're already full and you have to eat again, and at my age it's just not a healthy thing to do, to try to put on that kind of weight in that amount of time."
Wahlberg admitted that after enjoying the first few meals for his weight gain, the process quickly became more unenjoyable due to the cups of olive oil.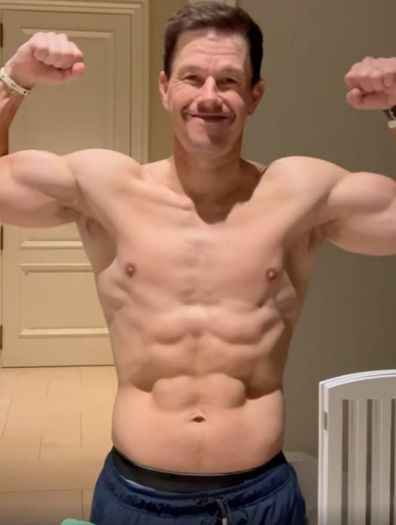 READ MORE: Will and Kate's bold new move to happen 'within months'
"I wasn't eating anything that you would think, 'Oh my God, I get to sit on the couch and eat ice cream and pizzas,'" he explained.
"I tried to do it in a healthy way. It was a dozen eggs and a dozen pieces of bacon, two baked potatoes, a Porterhouse steak, two bowls of white rice, and a glass of olive oil. The first two weeks were high proteins. The second two weeks were a lot of carbs. The last two weeks starches, and then sodium, just to kind of get as bloated as possible. So not a lot of fun."
In February, Wahlberg told KIIS FM's Kyle and Jackie O on their radio show about how "difficult" his experience was with the weight gain. The actor plays a boxer-turned-priest in the upcoming film which is in cinemas next week in the US.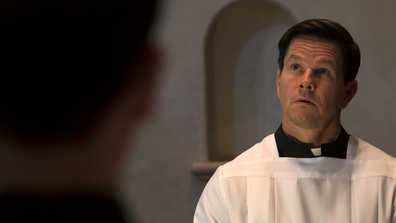 "I would say it's easier to stay in shape than it is to get in shape," he told the hosts. "I put on 30 pounds… that was really difficult. I'm not getting younger."
"It was fun for about an hour," he added.
READ MORE: Heartbreaking reason Hilaria Baldwin is keeping sex of her baby a secret
"It's such a hard, physical thing to do. Losing weight, you just kind of tough it out, you just don't eat, and exercise."
Father Stu is based on a true story of a former boxer who decides to become a priest following a life-changing accident.
The film was shot in just 30 days in May 2021 and is set to release in May in Australia.
For a daily dose of 9Honey, subscribe to our newsletter here.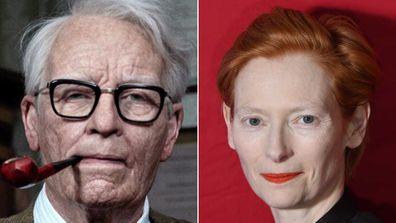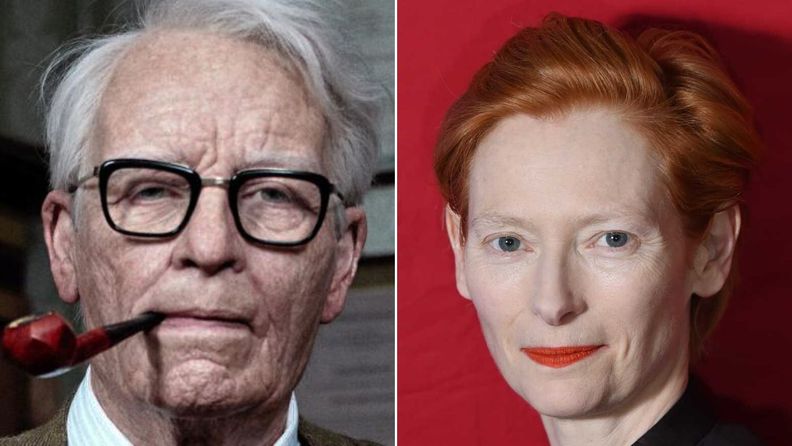 Actors and actresses who completely transformed for roles