Much has been said lately in Algeria about rare or orphan diseases whose prevalence is increasingly high, specialists having sounded the alarm because of their health repercussions on the lives of families and individuals.
Especially since the country has two million people suffering from rare diseases, the causes of which are often hereditary, as revealed by Professor Belkacem Bayoudh, head of the pediatrics department at the hospital in Sétif, in the east of Algeria.
According to the explanations that Bayoudh gave recently on the state radio, these diseases cause serious abnormalities in the organs of the child's body, in the spleen, liver and heart, in addition to hemophilia.
Endogamy?!
While the president of the Association for Rare Diseases and Autism, Mouloud Mouchou, shocked Algerians a few days ago, when he mentioned the identification of more than 270 rare diseases in several Algerian cities, including Tizi Ouzou , Béjaïa, Ghardaïa and Jijel, explaining that studies have shown that the cause of their appearance is mainly due to a percentage of more than 35%, the phenomenon of consanguineous marriage and the presence of genes transmitted by births resulting from this marriage .
He also explained that rare diseases include immunodeficiency, cellular metabolism, scleroderma, Sjogren's syndrome, hereditary blood diseases, Welchon and Bestein syndrome, arterial blood clots, and opiate poisoning.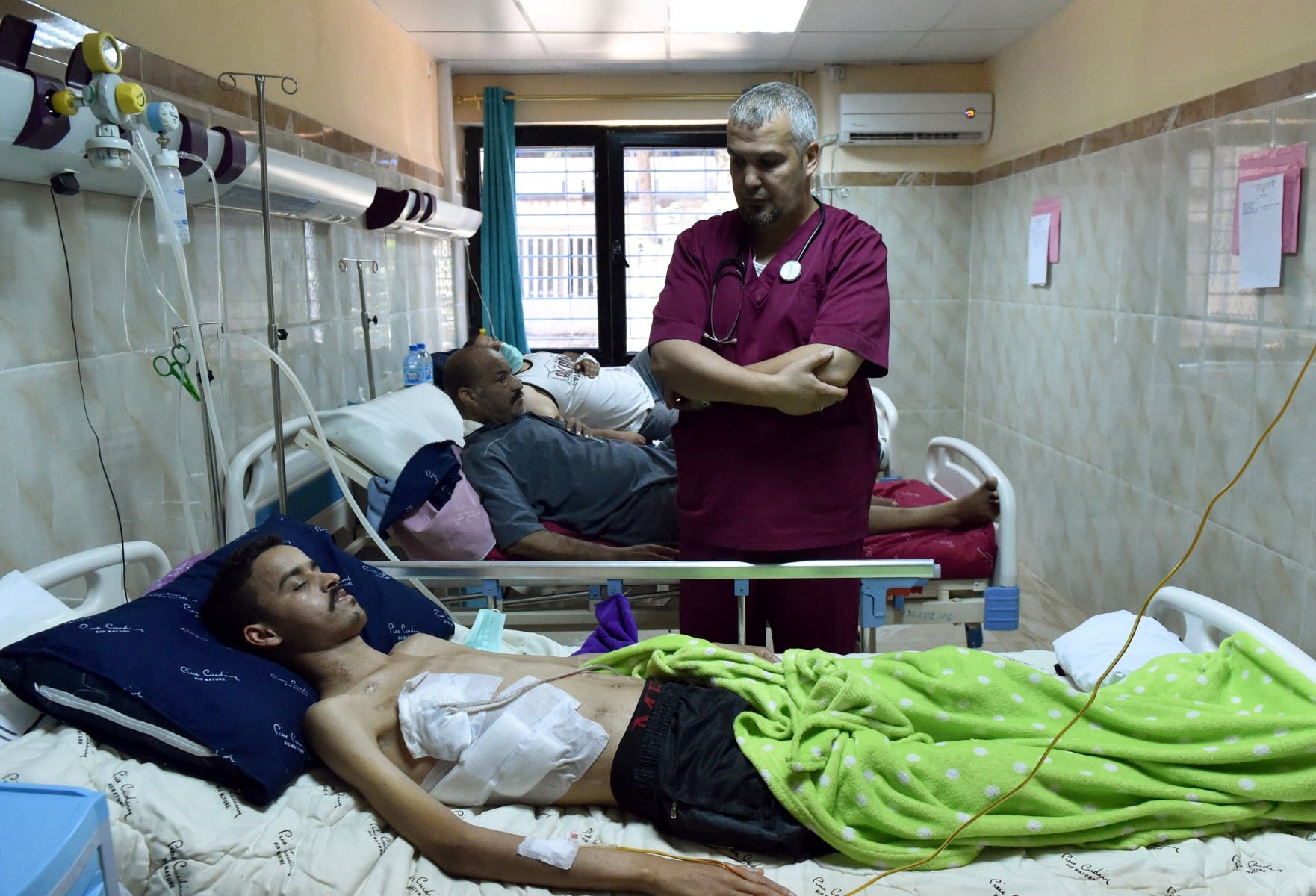 From a hospital in Algeria (archive – AFP)
Doctors and specialists are calling on the country's health authorities to set up specialized centers to treat people with these diseases, to reduce the large expenses incurred by the state and the families of the patients, while the patients go for treatment in hospitals abroad, as well as to reduce the complexity and slowness of administrative procedures during the course of treatment abroad.
Government sponsorship of patients
For its part, the country's health authorities intend to allocate a financial envelope of 12 billion dinars to import drugs and nutritional supplements for 20 rare diseases in Algeria, and monitor these diseases to limit their spread.
Algerian President Abdelmadjid Tebboune had instructed the Ministry of Health to provide free care by the state to 373 children with cellular metabolism and immunodeficiency, across 18 provinces (provinces), by providing nutritional supplements and medicines.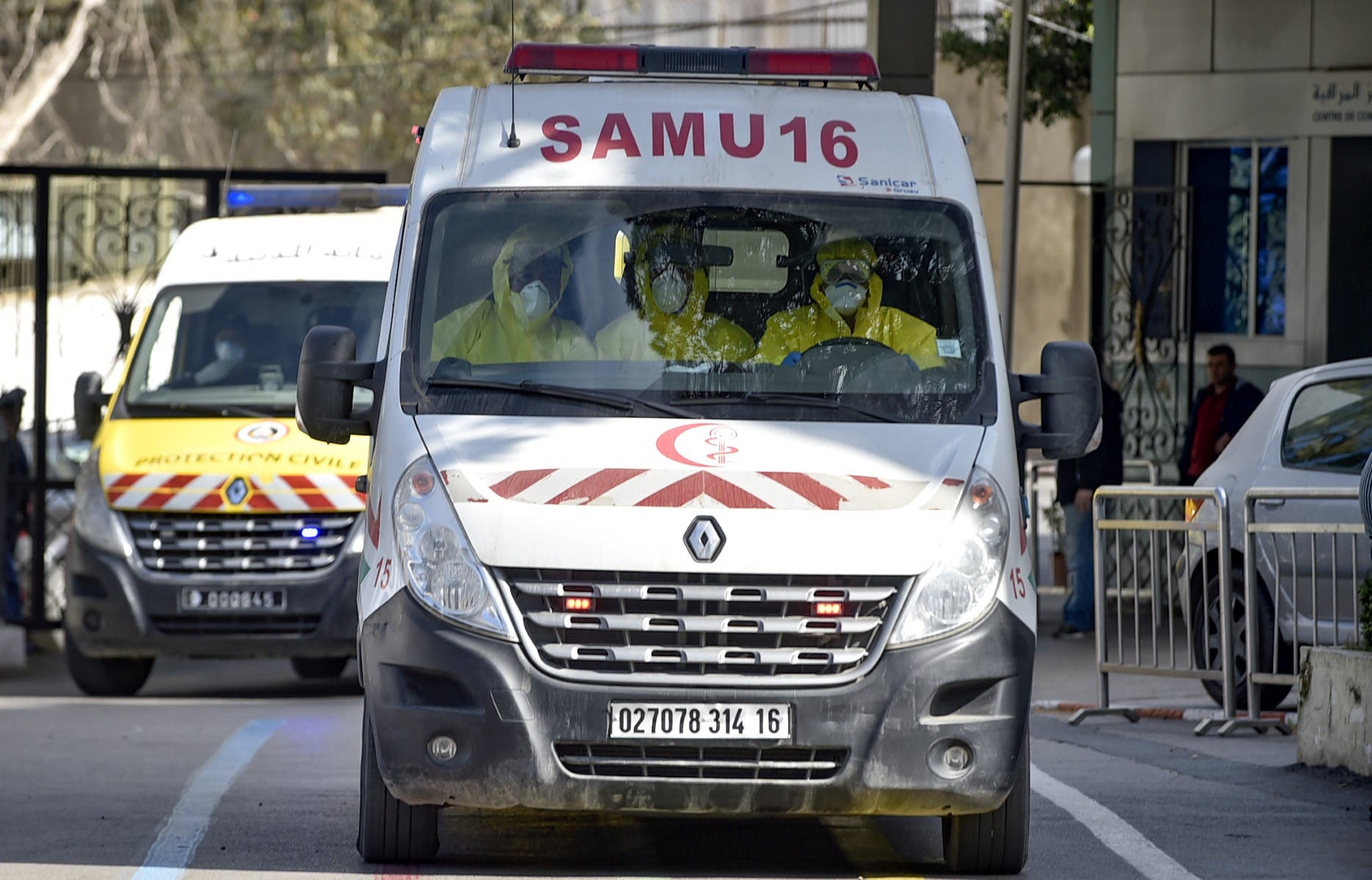 From Algeria (archives – AFP)
Tebboune also ordered, in coordination with associations specializing in rare diseases, to keep these diseases under the microscope of the state for early detection.
It should be noted that people with these rare diseases suffer from daily problems, in the absence of devices for early detection of the disease.
Although these diseases are said to be rare or orphan due to the small number of people infected compared to other diseases, they generally affect fewer than five in ten thousand people.