Police have charged a second man in the alleged murder of a 25-year-old woman on the Sunshine Coast
Feebie McIntosh
.
The young woman was taken to Caloundra Base Hospital in critical condition on Friday morning with gunshot wounds to the head after an altercation at a Dicky Beach residence.
She died shortly thereafter of her injuries.
A 30-year-old man, Narangba, was charged with her murder on Friday night and was denied bail.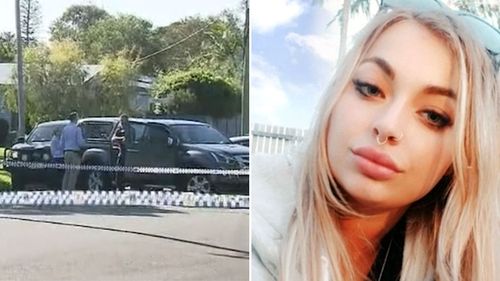 Police have now charged a second 30-year-old man from Wurtulla with her murder.
Police allege McIntosh was taken to hospital by a 58-year-old man she knows.
'The men and woman knew each other, but preliminary inquiries suggest this was not a domestic incident,' police said yesterday.
The 58-year-old man and owner of Dicky Beach respond to inquiries.
A crime scene has been established on the Dicky Beach property and homicide investigators are involved in the investigation.