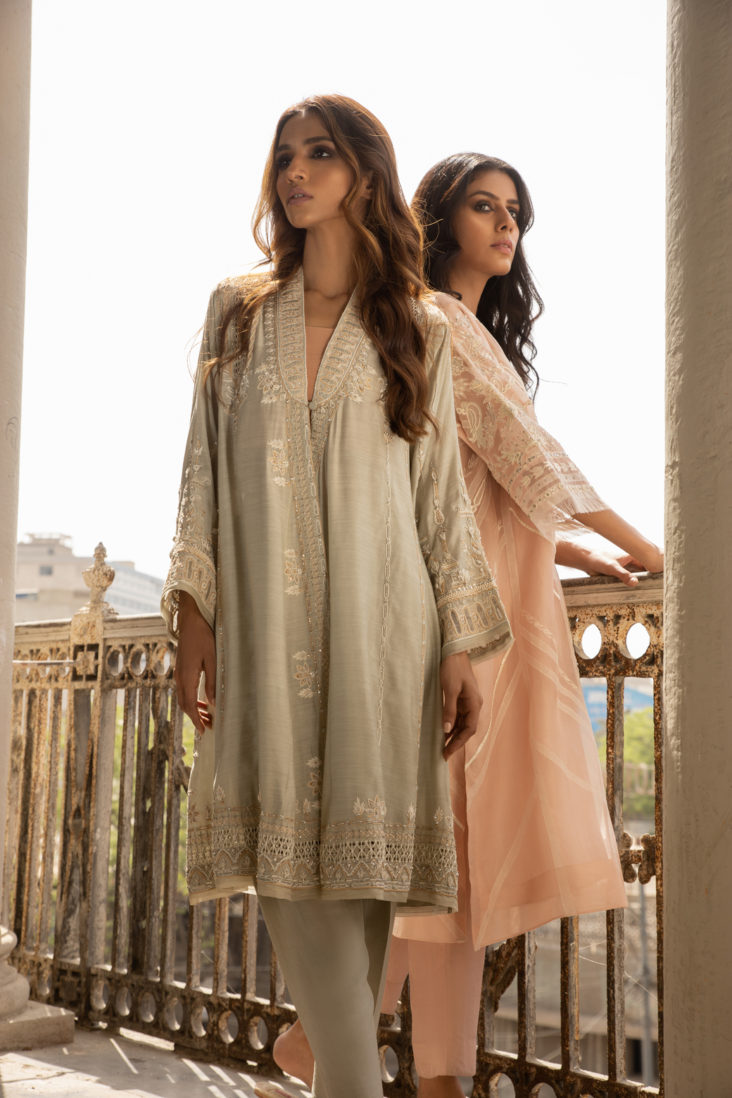 Back for its 27th season, the SoPritti exhibition – one of the UAE's premier fashion, glamor and lifestyle events – is back for its highly anticipated summer edition, showcasing a roster of eminent designers South Asians at Swissôtel Al Murooj on Saturday 4 June.
The coveted event has been widely praised by the UAE fashion community for being the only exhibition to bring renowned Indian and Pakistani fashion, jewelry and accessory designers to the UAE. The glamorous one-day event will feature unique items from a mix of distinguished and up-and-coming designers and distributors.
This summer's edition will see top designers showcasing intricate collections and world-renowned couture lines to the UAE's finest fashionistas. Among the South Asian designers who will be involved are award-winning Indian fashion designer Rina Dhaka, Pallavi Puri, who recently introduced her Emirati line to coincide with Ramadan in Dubai, and stylish and exclusive ethnic wear from Studio Sajid.
Created by Dubai-based event management veteran Pritti Nanda, SoPritti has gained popularity with exhibitors and visitors alike as a show bringing together the biggest names in fashion and lifestyle from South Asia. , blurring geographical boundaries.
"Responding to the burgeoning fashion landscape in the UAE, the designers we will be showcasing at the summer exhibition have been hand-picked to showcase their exclusive collections, which include both classic and urban styles to complement the diverse tastes of the residents," Nanda said. "As always, they're affordable, cool and comfortable – perfect for summer. What sets the SoPritti show apart is that every shopper is offered a personalized shopping experience.
The event is free and open from 10:30 a.m. to 4:30 p.m.