Prince William County police now say two men were shot Sunday morning during youth football games outside Benton Middle School in central Prince William County, and the shooter remains at large.
In a Sunday afternoon update, police said detectives confirmed two men had been shot and taken to nearby hospitals. Police had earlier reported there were three victims, but senior county police officer Renee Carr said detectives determined there were only two.
Shots rang out around 10.25am outside the school at 7411 Hoadly Road, where witnesses said there were hundreds of people in the fields for the planned youth flag football games as part of the 703 United Youth Sports league from 9 a.m. to 2:15 p.m.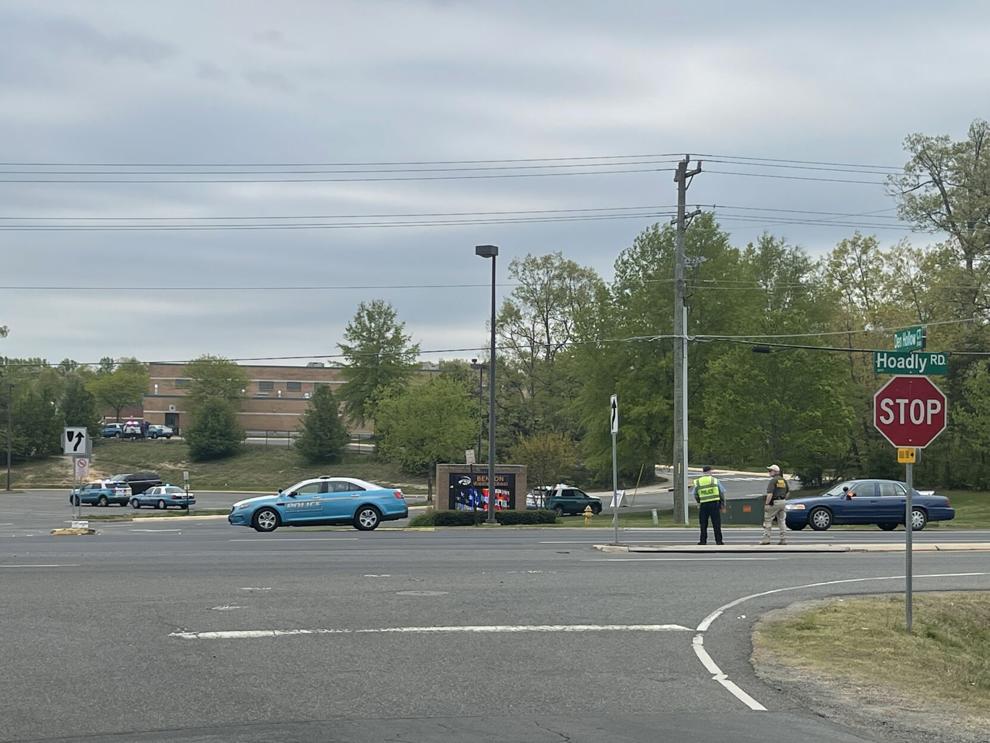 Coaches rushed to keep the children safe, a witness said. Other witnesses said the children were frightened and traumatized, but none were physically harmed. League coach Joe Blount declined to comment when reached by phone Sunday.
A Fairfax County Police helicopter was called in to help search for the shooter and a medical evacuation helicopter to transport one of the victims to the hospital.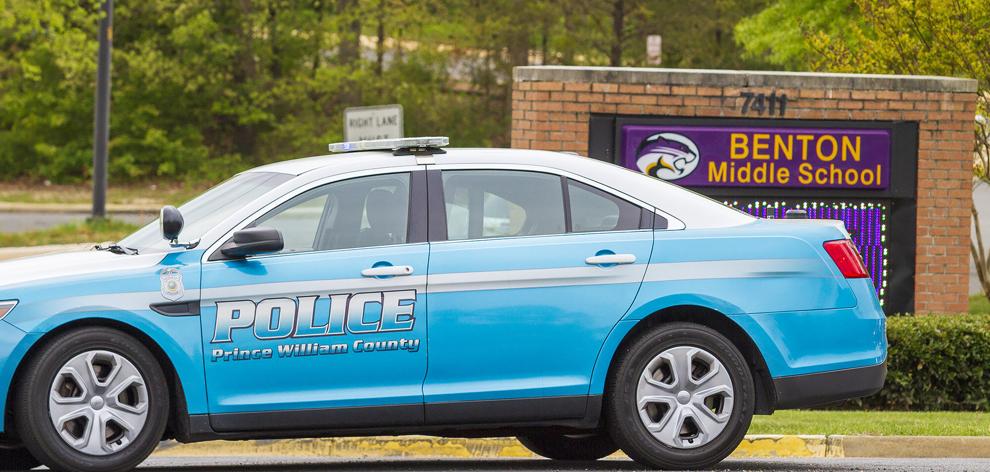 Police are still trying to determine what led to the shooting.
Prince William County Coles District Supervisor Yesli Vega posted on Facebook Sunday morning asking area residents to stay home.
"Our office is in contact with the authorities and is closely monitoring the situation," she wrote. "For those residing near Benton Middle School, please stay home until we have further updates."
Police later said on Twitter that the scene was secure.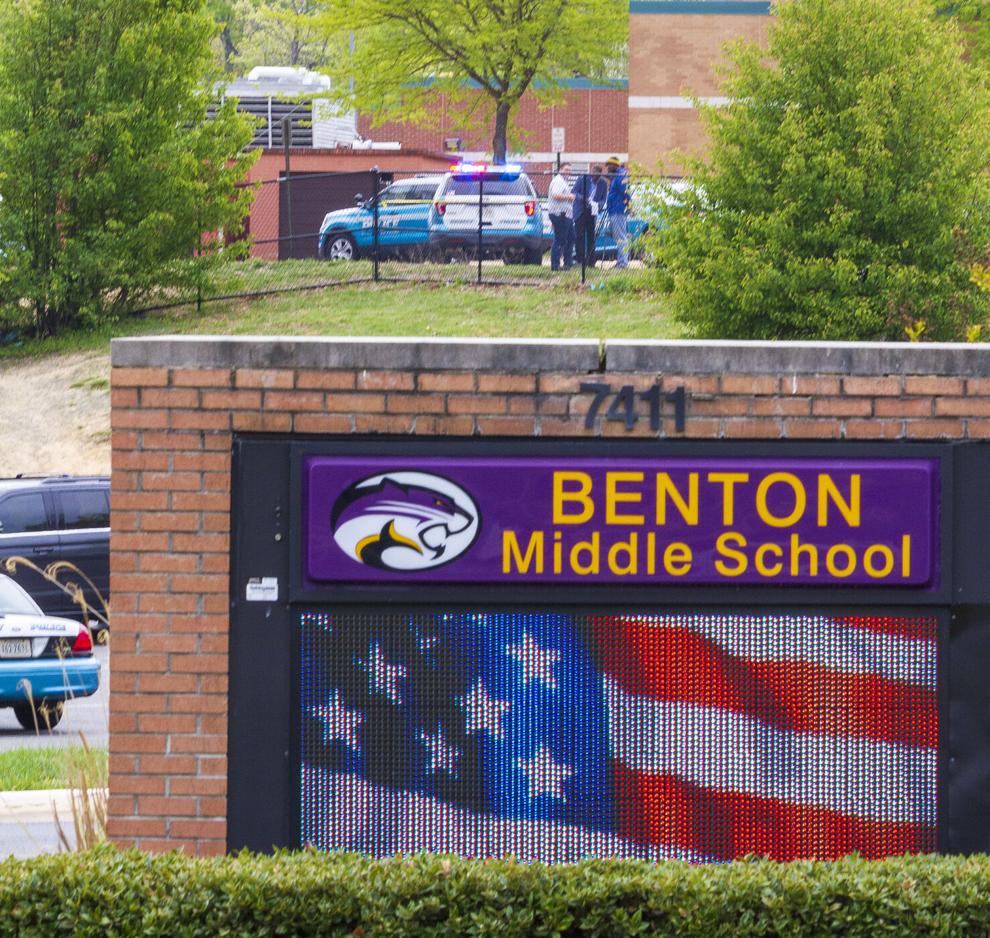 Prince William County Schools said on Twitter that they were aware of and monitoring the events during a "community use event" at the school.
Sunday's shooting comes after another very public shooting at the Woodbridge Kiwanis Club Carnival at Gar-Field High School on April 15. Road. Police have not announced any arrests in the case.
Police are asking for the public's help in locating this morning's shooter, who was black with medium skin tone, approximately 5ft 6 to 5ft 10 and had a slim build.
"Our hearts go out to those affected by this incident and we ask the community to help us provide any information that may help the investigation progress, please call our tip line at 703-792-7000 or submit a tip online at pwcva.gov/policetip," police said in a social media post.
This is an alert for breaking news. Check back for updates.