Johnny Depp's lawsuit against Amber Heard took a new turn as metadata expert Bryan Neumeister revealed that the verification of EXIF ​​data on the photos provided by Heard did not come from his iPhone but rather from a editing software. Neumeister also said there was no way to authenticate his photos.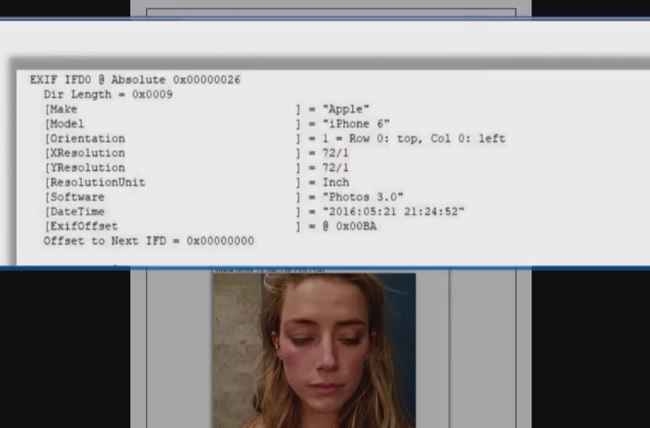 So what is EXIF ​​data?
Exchangeable Image File Format or EXIF ​​is a standard that specifies the details behind an image and gives you a deeper insight into compressed images in a JPEG configuration. EXIF is used in almost all new cameras. It stores information about an image, such as its shutter speed, aperture, exposure, date and time, and sometimes even the GPS location of where the image was clicked.
Metadata related to photography is divided into three parts. First, the metadata built into your camera software that stores all the details of the image. The second is metadata that you can add yourself later. The third is metadata created in post-production saved in a separate file.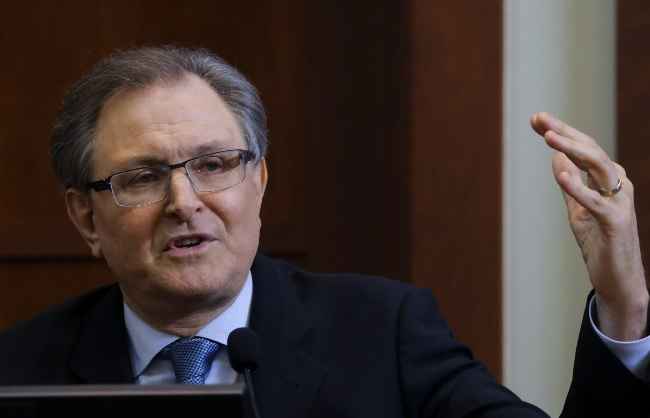 Bryan Neumeister
When an image is unmodified, you can trace back to its source or, in this case, the device it was captured on. When you edit an image, or in other words in post-production, the source of the image does not remain the device on which it was captured. Instead, the last used software becomes the source. This is how EXIF ​​data helps find details about an image.
In Amber Heard's situation, they were unable to trace the source of the image back to her iPhone, but rather the software she allegedly used to edit the images. That's what metadata expert Bryan Neumeister revealed in his testimony.