Amy Schumer has revealed what Leonardo DiCaprio really thought after she made a joke at his expense during this year's 2022 annual Oscars awards.
During an interview with Howard Stern, the co-host of the 94th annual Academy Awards said that she sought pre-show approval of the joke from the titanic star.
The 40-year-old comedian revealed DiCaprio's response: "He said, 'Go ahead.' They didn't care."
READ MORE: Kaley Cuoco admits she 'cried all night long' after she didn't get Knives Out 2 role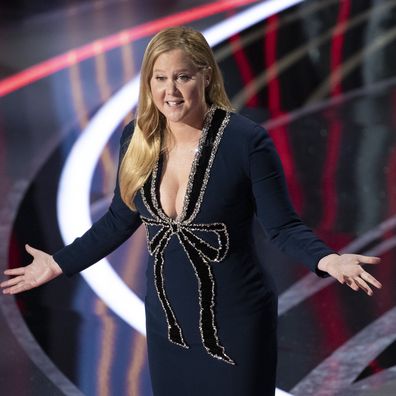 READ MORE: Liz Sheridan, Jerry's mum on Seinfeld, dies age 93
"And his girlfriend, Cami, is the s–t," Schumer added of DiCaprio's 24-year-old partner Camila Morrone. "She's actually the coolest b—- you'll meet." Morrone and DiCaprio have been dating since 2017.
Schumer's cracked the joke during her opening monologue at the awards and received a roar of laughter from the crowd in response.
"He's done so much to fight climate change and leave behind a cleaner, greener planet…for his girlfriends," Schumer said of DiCaprio.
"Because he's older and they're younger. OK, you get it."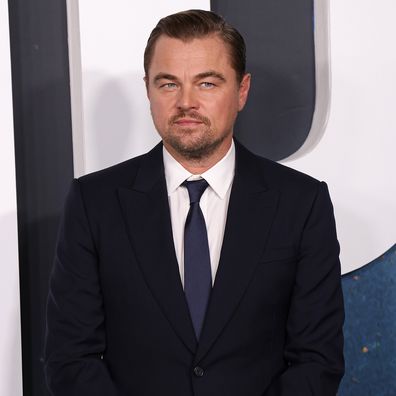 READ MORE: Star 'heading to rehab' following abrupt exit from filming
Following the awards, the actress came under fire from fans on social media who claimed she stole the joke from a tweet made in December 2021.
Schumer denied the joke while appearing on Watch What Happens Live with Andy Cohen saying: "I'm funny enough, I don't need to steal s–t."
"I would like to say, I haven't personally been on Twitter. I've had my assistant do it," she added.
"And also, that joke was written by Suli McCullough. But I thank you guys, always, for making sure that I don't start thievery."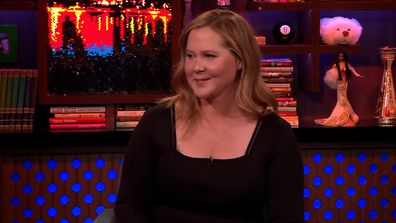 DiCaprio is infamous for dating women much younger than him and subsequently has become the punchline of jokes at many award shows.
During the 2020 Golden Globes awards, host Rickey Gervais joked: "[DiCaprio's movie] Once Upon a Time in Hollywood is nearly three hours long. Leonardo DiCaprio attended the premiere, and by the end, his date was too old for him."
For a daily dose of 9Honey, subscribe to our newsletter here.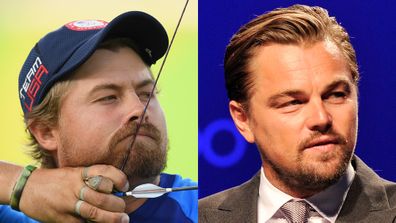 These Olympians look just like Leonardo DiCaprio, Duchess Kate, and more celebs