A fisherman narrowly escaped drowning after being washed off rocks at Fingal Head near the
Golden Coast
earlier today.
Witnesses heard the man scream for help and called triple zero.
Mary* said she was walking her dogs on the headland around 8.45am when she saw people waving their arms.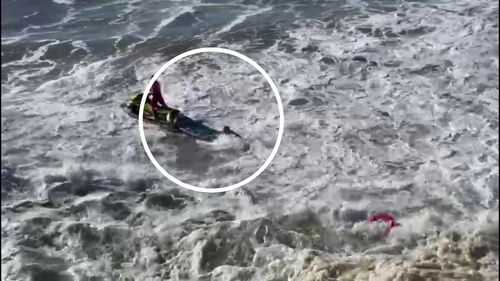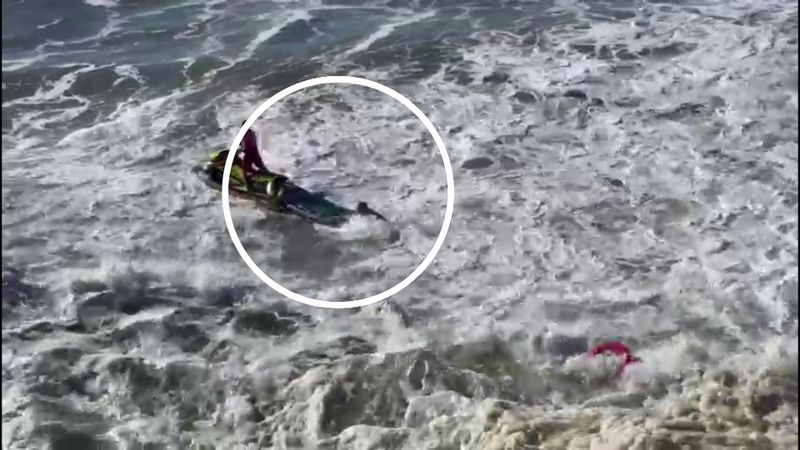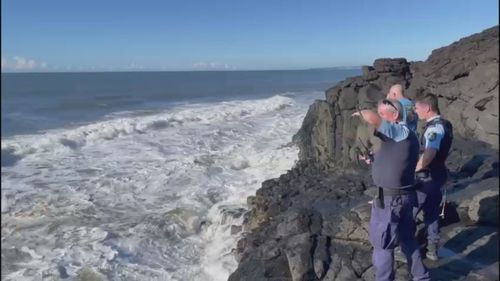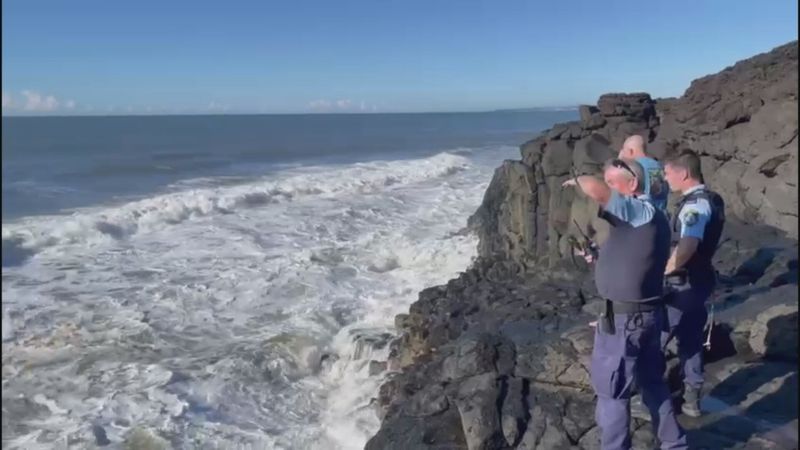 "There was a guy just down the cliff in the water that was being swept up close to the rocks," she said.
"There were about eight of us yelling at him to 'hold on, keep your head up, keep floating, help come', clapping, whistling."
They watched helplessly as he clung to his rod and tried to stay afloat on his back while being pounded by huge waves.
"He looked exhausted and disappeared several times," Mary said.
The man was washed for about 30 minutes before police arrived.
Lifeguards on jet skis came to his rescue but couldn't get close enough to pull him out of the water at first.
They then threw a lifeline at him and he eventually managed to grab the buoyant device and was pulled to safety.
He was taken to Tweed Hospital in serious but stable condition.
*Mary has requested to use only her first name for privacy reasons.